Announcements
This Wednesday and Friday we will continue to serve Small Paraklesis downstairs in the chapel at 6:00 p.m. We have service books available for those wishing to follow along, but the English text of the service can also be viewed HERE for those wishing to read the service at home.
Worship Schedule
Sundays:
Orthros (Matins): 9:00 AM
Divine Liturgy: 10:00 AM
---

Online Chapel
The Dormition of our Most Holy Lady the Theotokos and Ever Virgin Mary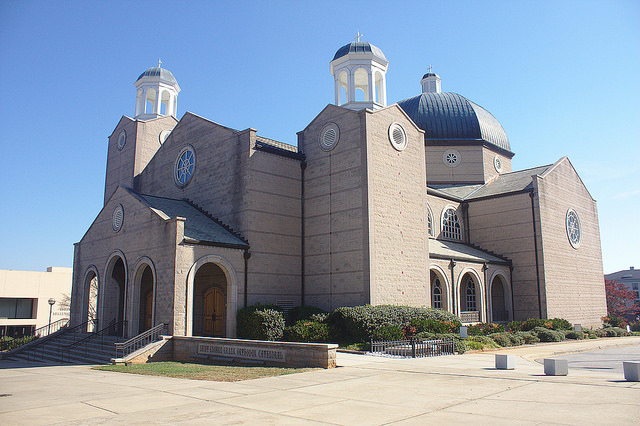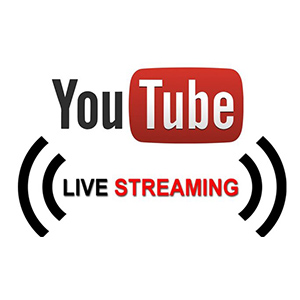 Watch us live by clicking the button above!

Upcoming Events
Dormition Liturgy
Aug 15 9:30 am
Youth Worker Seminar
Aug 19 6 pm
40 day blessing Cecilia Ann
Aug 21 8:45 am
Orthros
Cathedral
Aug 21 9 am
Divine Liturgy
Aug 21 10 am
Stevie Brown baptism
Aug 21 12:15 pm
Youth Worker Seminar
Aug 22 6 pm
Please be sure to check the full calendar for more upcoming events!