Announcements
January 16th Liturgy is live stream only; due to weather we ask that everyone please offer prayers safely from home.
Worship Schedule
Sundays:
Orthros (Matins): 9:00 AM
Divine Liturgy: 10:00 AM
---

Online Chapel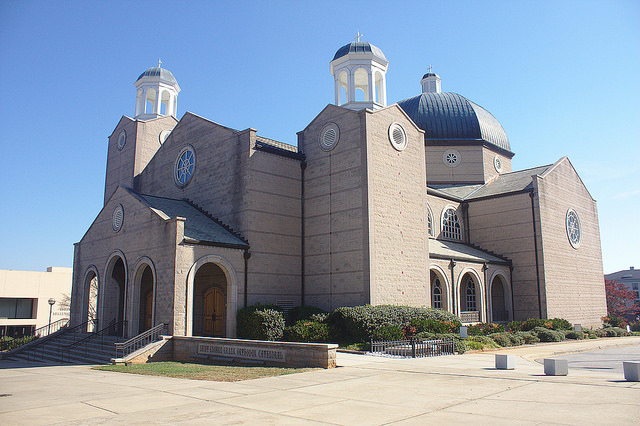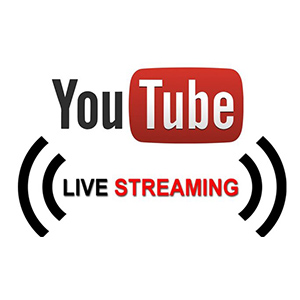 Watch us live by clicking the button above!

Upcoming Events
Hellenic Dance Festival
Jan 14
Orthros
Cathedral
Jan 16 9 am
Divine Liturgy
Cathedral
Jan 16 10 am
Adult Catechism
Jan 16 1:30 pm
Liturgy Anthony the Great & Athanasios & Cyril
Jan 18 9:30 am
Greek School
Jan 19 4:10 pm
Please be sure to check the full calendar for more upcoming events!